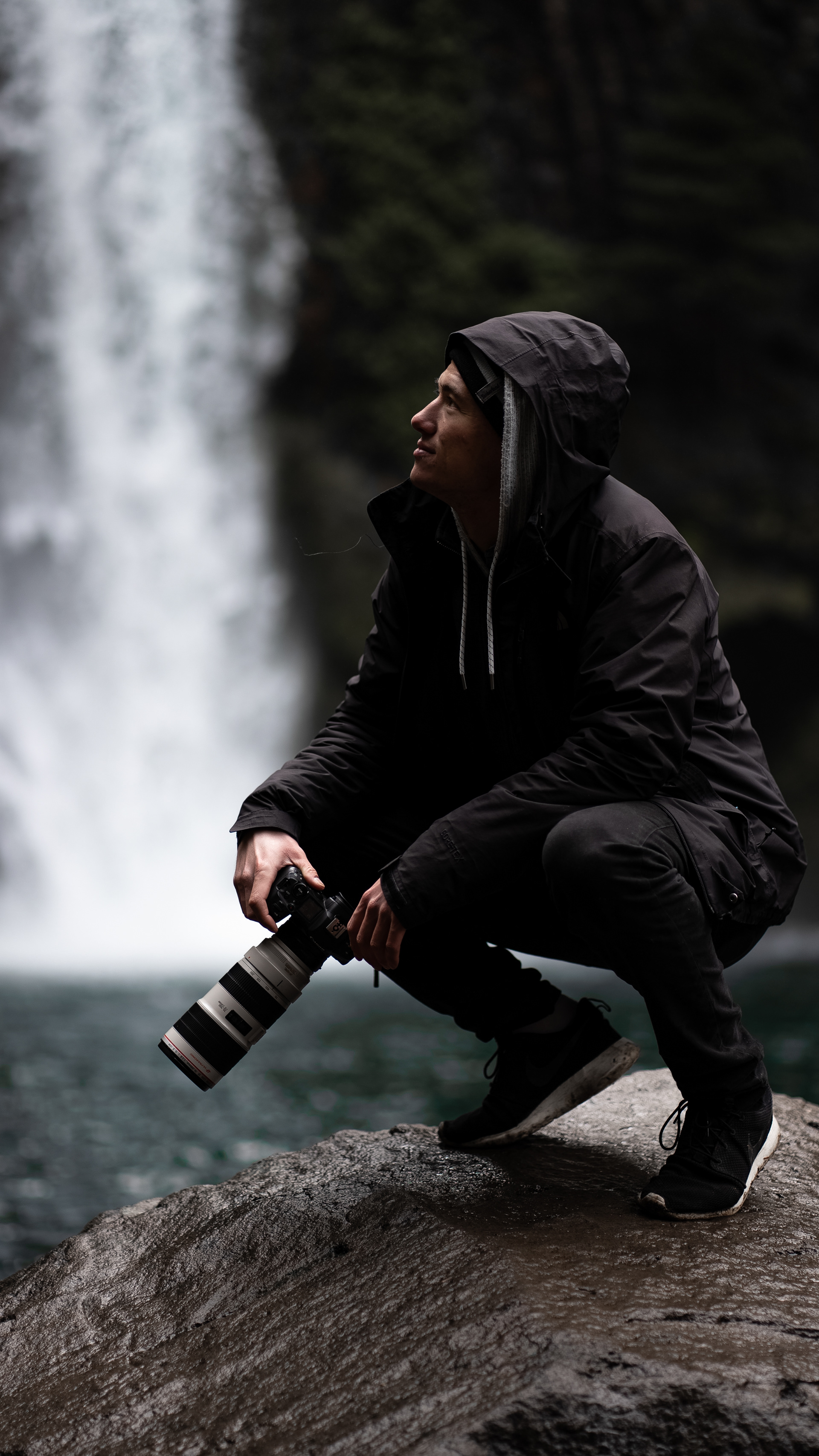 My name's Sam, I'm a Videographer & Photographer based in the Bay Area, California.
Since the beginning of 2018, I have documented my travels all around the world and have met some amazing people along the way. Whether you're a realtor, bride-to-be, or small business owner, I am here to help capture your story.
Working with me I can ensure you that I will deliver the highest quality work and service. If you'd like to get in touch with me, simply press the button below. Cheers!